We design Purposeful Brands, WordPress Websites, and launch Digital Marketing Campaigns.
Grow your business with a clear & effective marketing system.
THIS LAW FIRM'S WEBSITE BRINGS IN CLIENTS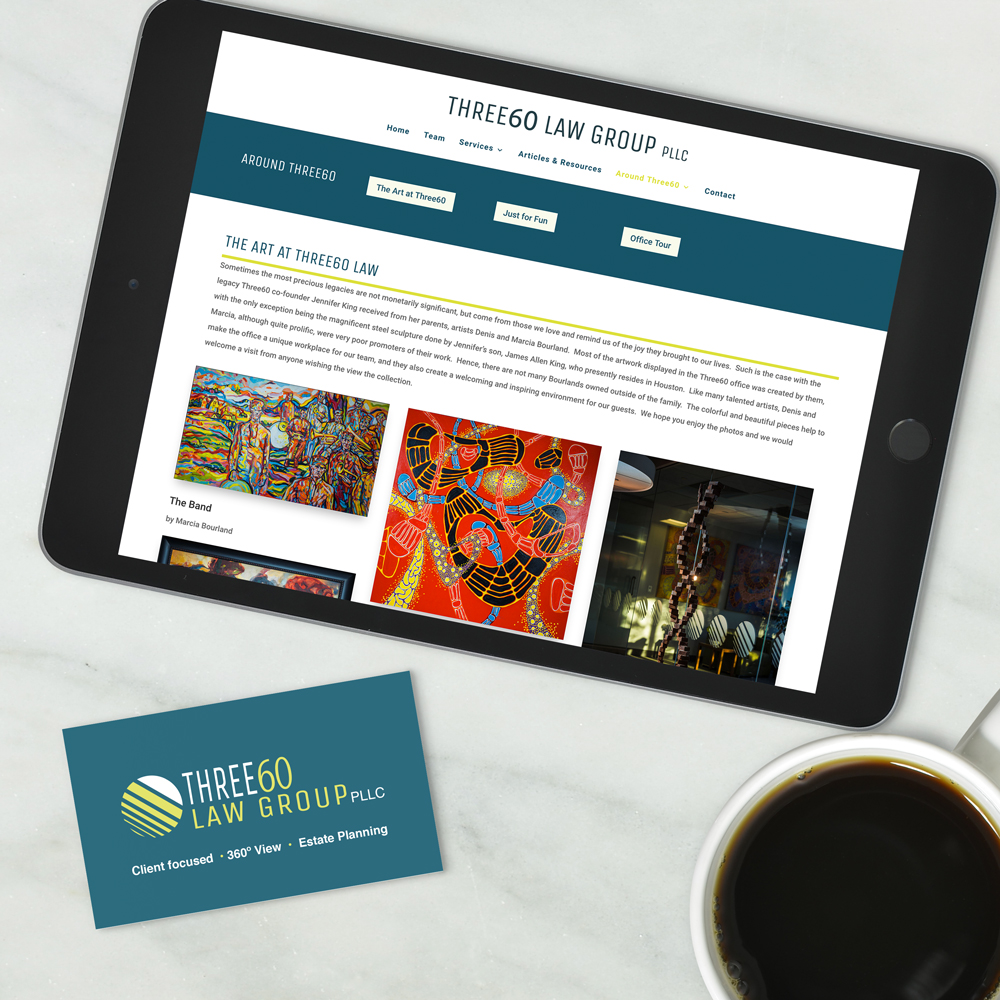 "Our website is working! We just met with a client who found us on Google, and they LOVED our philosophy, our story, and the canine ambassadors, and they hired us!"
LYNETTE HEALEY, PRACTICE MANAGER
Marketing Flow Workshop
Saturday, July 13th, 1-5pm in Sammamish, WA
In this four-hour workshop, Lacey Jayne, Owner of Highly Anticipated, will guide you through feel good strategies to connect your business to the stream of people who are happy to pay you.
You'll leave with a clear strategy to create your own marketing flow.