Bold Business Incubator
Plan + Branding + Website = Clients
In 12-weeks clients will be finding and falling in love with your business, all online!
Done for you design with a small group of business peers.
Going 'solo' WAS overwhelming
Running your own practice is suppose to be about freedom, and the ability to call your own shots. But, after messing with a website maker for far too long, and getting frustrated with all the "Digital Marketing Gurus" and their online courses, my guess is that you want to:
Look professional - but not overly "salesy"
Establish an online pressense
Have clients find you -- and hire you!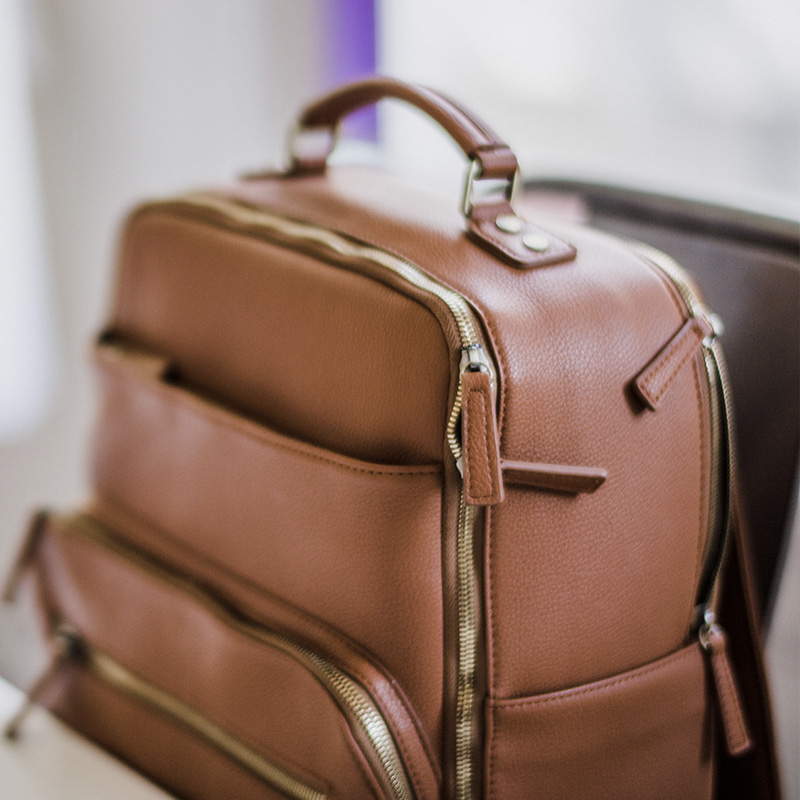 This hasn't been done before!
Bold Business Incubator is a hybrid online membership, along with done for you design.
Together we'll translate your business idea into an online business. From creating a marketing plan all the way to bringing in clients.
You'll learn about creating copy around new offers, how to create a sales funnel, and what numbers to focus on in measuring the effectiveness of your marketing.
In the private Facebook Group, you'll be able to bounce ideas off one another, cheer eachother on, and make new business connections.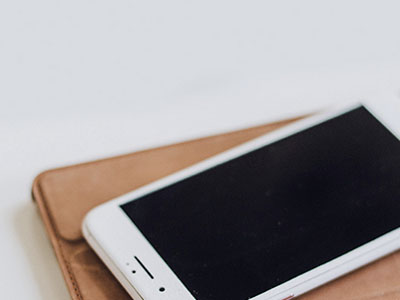 Look Professional
I believe in clean, simple, and clear — with a dash of personality! Going through the branding process, I'll get to know your views, and how your clients think, creating a professional brand.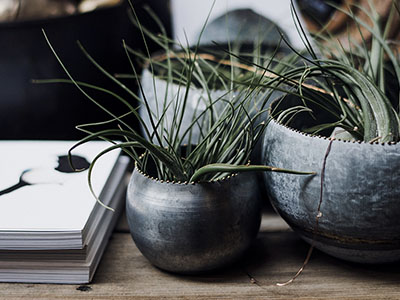 Learn Digital Marketing
Working together we'll develop the tools you'll need to continue digitally marketing long after the program is done. You'll learn how to generate, convert, and qualify leads specific to your business.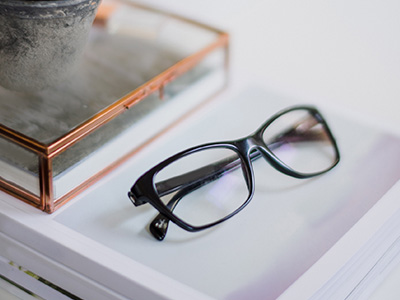 Build Your Business
A strong online presence allows a business to change and adapt quickly. Since COVID-19, the need for being able to generate business is clear. Building a better online business, is building a more profitable business.
Save me a spot!
Bold Business Incubator is $3600 for 12-weeks (you'll get branding, web design, and a digital marketing plan, too). But, this program is not for everybody, and I want to make sure everyone who sign up is successful.
Click below to sign up for a 30-minute phone call to see if it's right for you.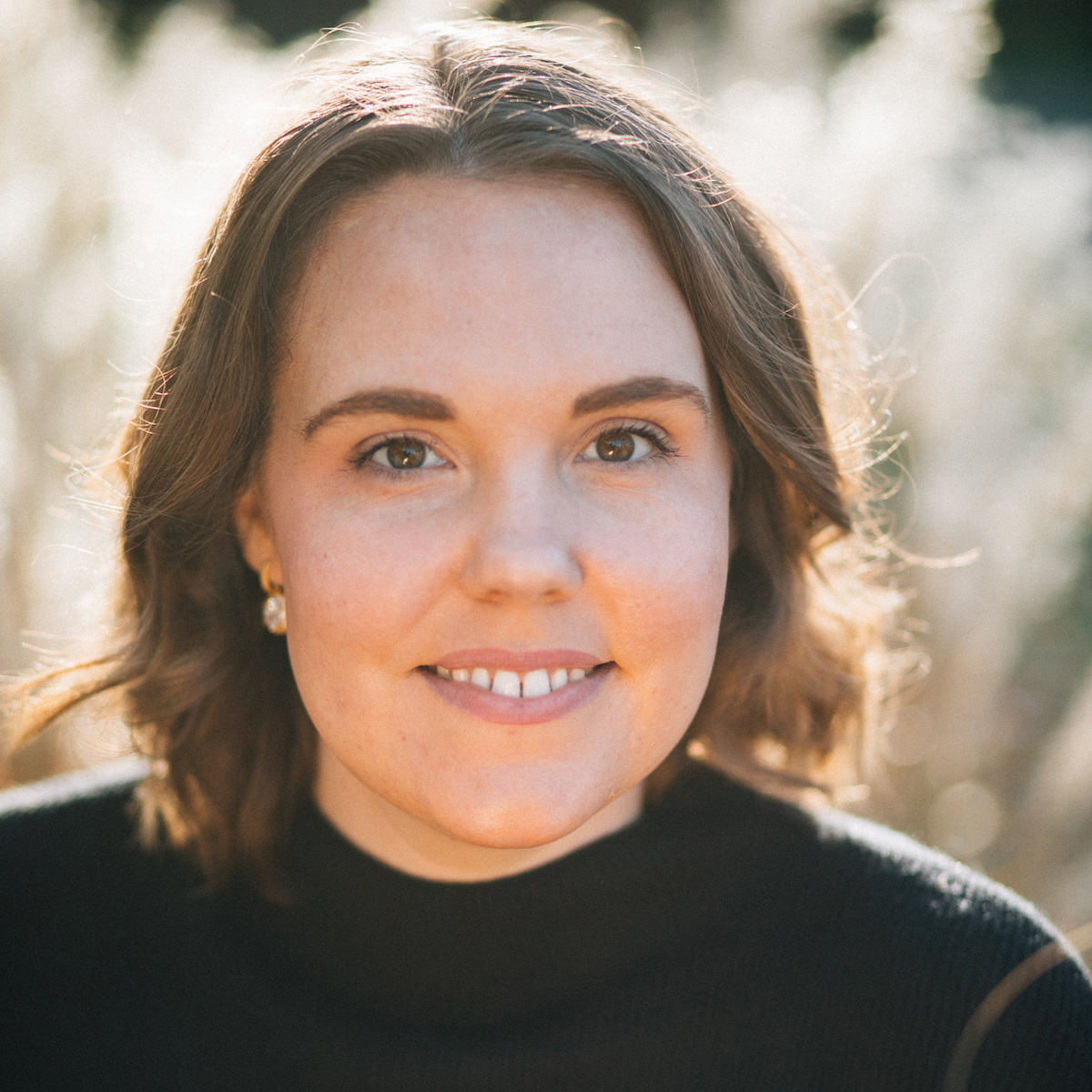 Hi, I'm Lacey
Designer & Strategist
I've been creating brand design and websites through Highly Anticipated for the last 5+ years. Helping dozens of professionals build thier own thing. Digital marketing doesn't need to be overly complicated, so this program is all about doing the basics– positioning you to find the right clients online.
Bold Business Incubator is NOT for all businesses (read carefully):
Good fit:
You offer a professional service, such as legal service, consultant, or coach
Committed to getting business online

You've gone through some business exploration- have some idea of what you offer and direction you want to go in

Financial goal of making at least $5,000/mo. (Ideally over $10k)

You have the time commitment to actively participate 5-10 hours a week for 12 weeks
NOT for:
Selling a physical product or increasing foot traffic into a physical location
Multi-level Marketing. Just, no!
Employees – Bold Business Incubator is exclusively for business owners building a business around their knowledge and skills
Hobbyists
What people are saying about this program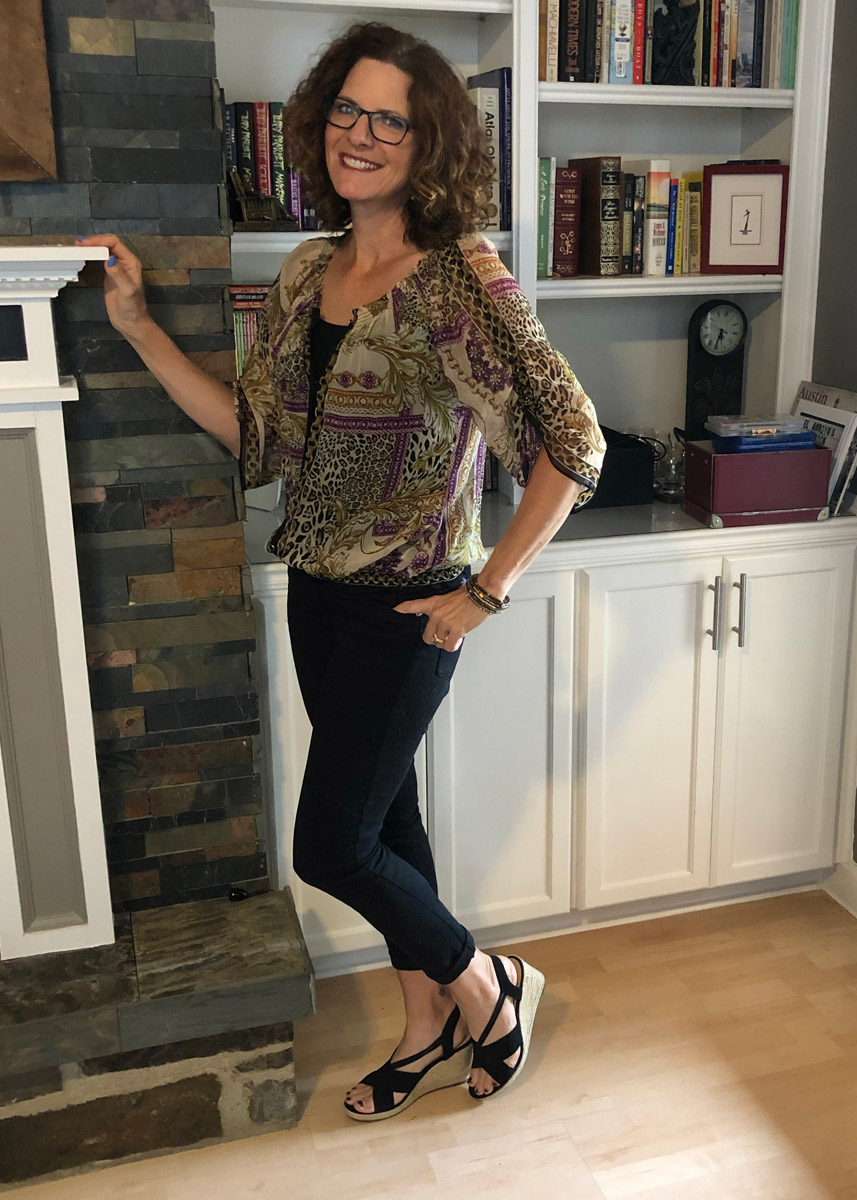 Helped me create a sales system for my business!
"Lacey is so much more than a web designer, she really helped me create a sales system for my business. She delivers on time and is an important part of my team! I would never be "this far" without her expertise, professional eye, and support through the branding process. HIGHLY RECOMMEND!!!"
–Ryan Lanier, organizing4good.com
Fabulous Work!
"She explained everything well, answered all of my questions and did fabulous work!"
–Betty Hedrick, hedrickco.com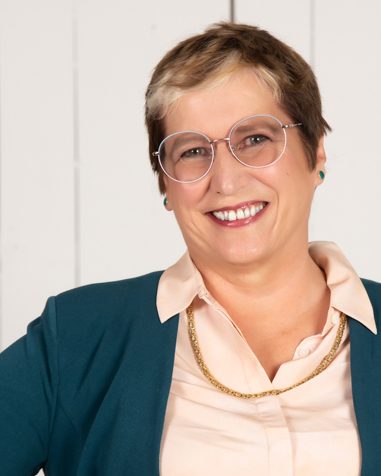 Bold Business Incubator Program:
Week 11 – Sales week / Launching
Week 12 – SEO & Conversion Tracking
I've been in business for over a year, can I do this as a redesign?
Yes! In fact, your experience is going to help because you already have an idea of what you want and what doesn't work. To go over rebranding details, schedule a call with Lacey to discuss where you are.
What other costs are involved?
Hosting plan + SSL certificate + domain name
Email hosting, such as Outlook or GSuite
Email newsletter service
Online calendar service
Social media graphics creation (Canva or Adobe Spark)
Custom brand photography and headshots
Clifton StrengthsFinder
When will this offer expire?
For the inagurial launch of Bold Business Incubator, I am only accepting six businesses. The group starts October 2nd, 2020 and the deadline for enrollment is October 2nd.
Ready to start marketing your business online?