Book Review – Building a Storybrand, by Donald Miller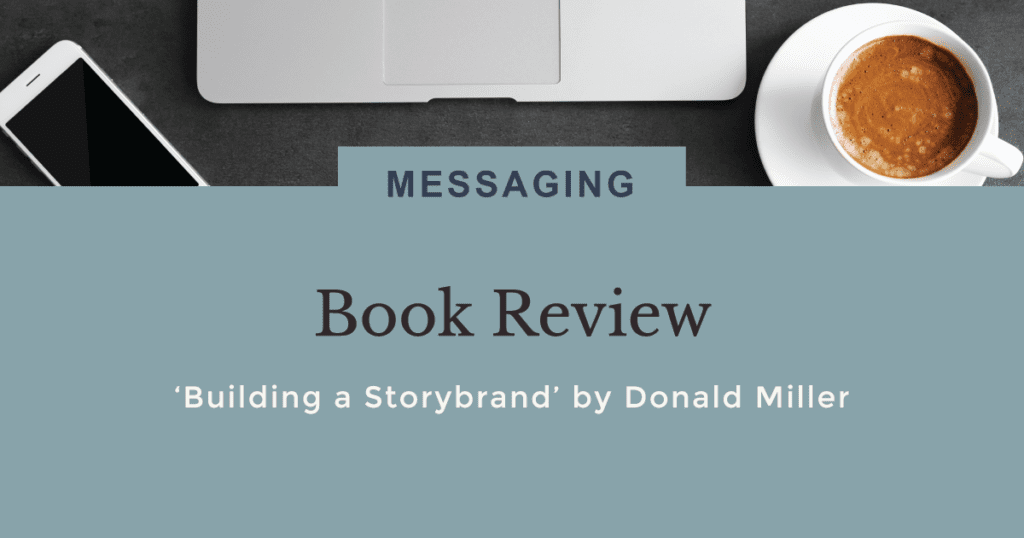 There are a lot of books on branding. By golly, I'm writing one myself.
However when I talk to business owners about how important a clear and actionable message about your professional service is, inevitably I refer back to Donald Miller's "Building a Storybrand."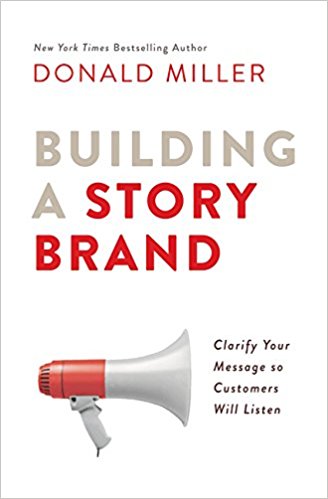 Your business messaging, i.e., your "why," your unique selling proposition, your story, is the central component of your marketing. It should drive design, web design, your social media, and all of your advertising.
Why should you read this book?
Avoid the significant pitfalls business owners make in building a brand message, by understanding your clients and phrasing your solution in a way they hear it.
Here are 5 Major takeaways from "Building a Storybrand:"

1. "If you confuse you lose." –Donald Miller

2. Your client is the hero, and you are the guide. Ultimately, it's the hero's story.

3. People buy transformation. What is the transformation you promise your clients?

4. Every story needs a villain. What is the worst fate that your hero would fall prey to if they didn't work with you?

5. Have a message so simple, a Caveman could "grunt" it out. For example: "Highly Anticipated make me look good, I get more clients, makes me money."
Happy reading! Let me know what you think of this book and join a conversation over on Facebook.
Click here to listen to this book on Audible