About Lacey Jayne
User Experience Designer
As a user experience designer, I like to identify problems and let the design process reveal solutions. My favorite stories begin with "I thought it was going to be one-way, but, it turned out completely different!" I design with an open mind, iterating quickly.
Working in a team environment, I'm known for being goal-oriented often working backwards from the product's mission. I enjoy a good amount of tension on teams to stay at my best, however, balancing that tension with a healthy dose of respect for each member's contribution.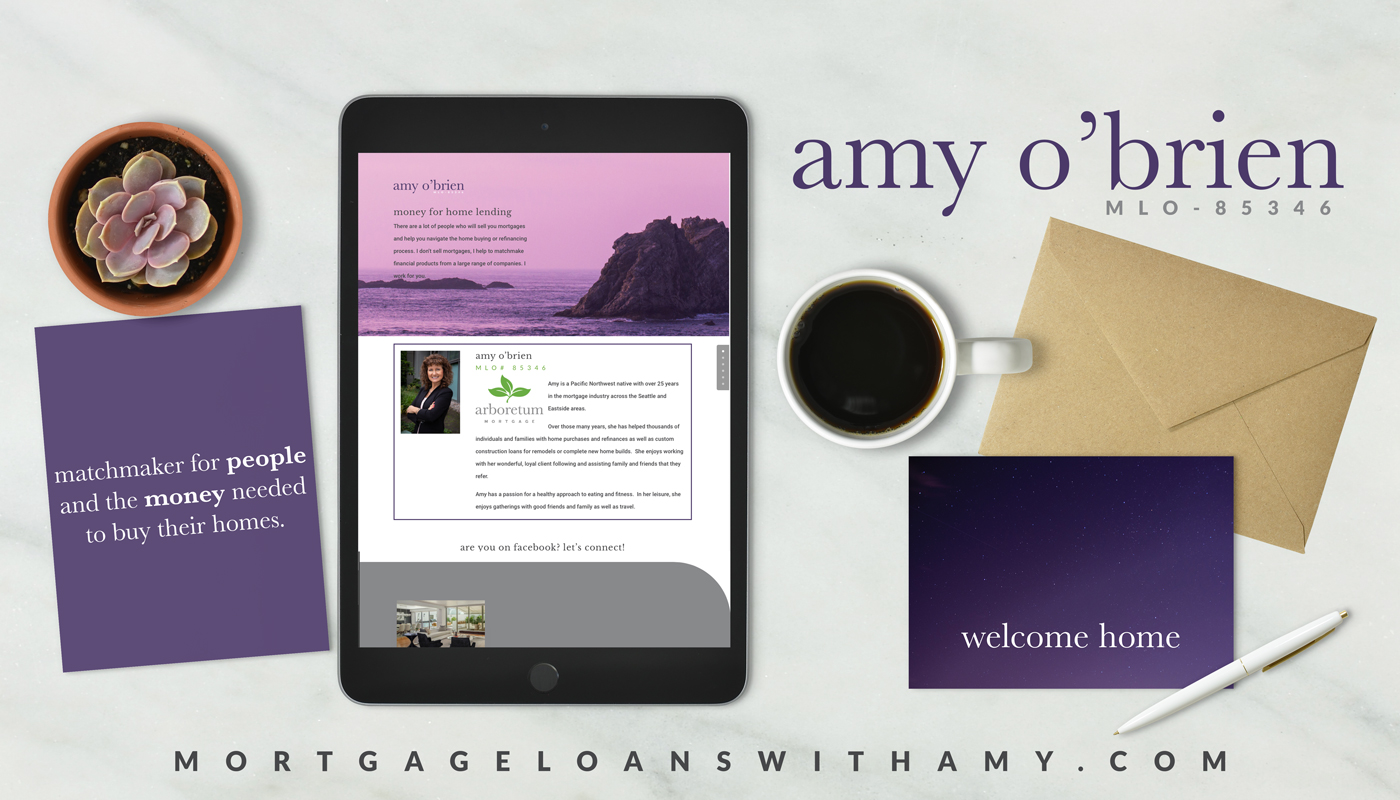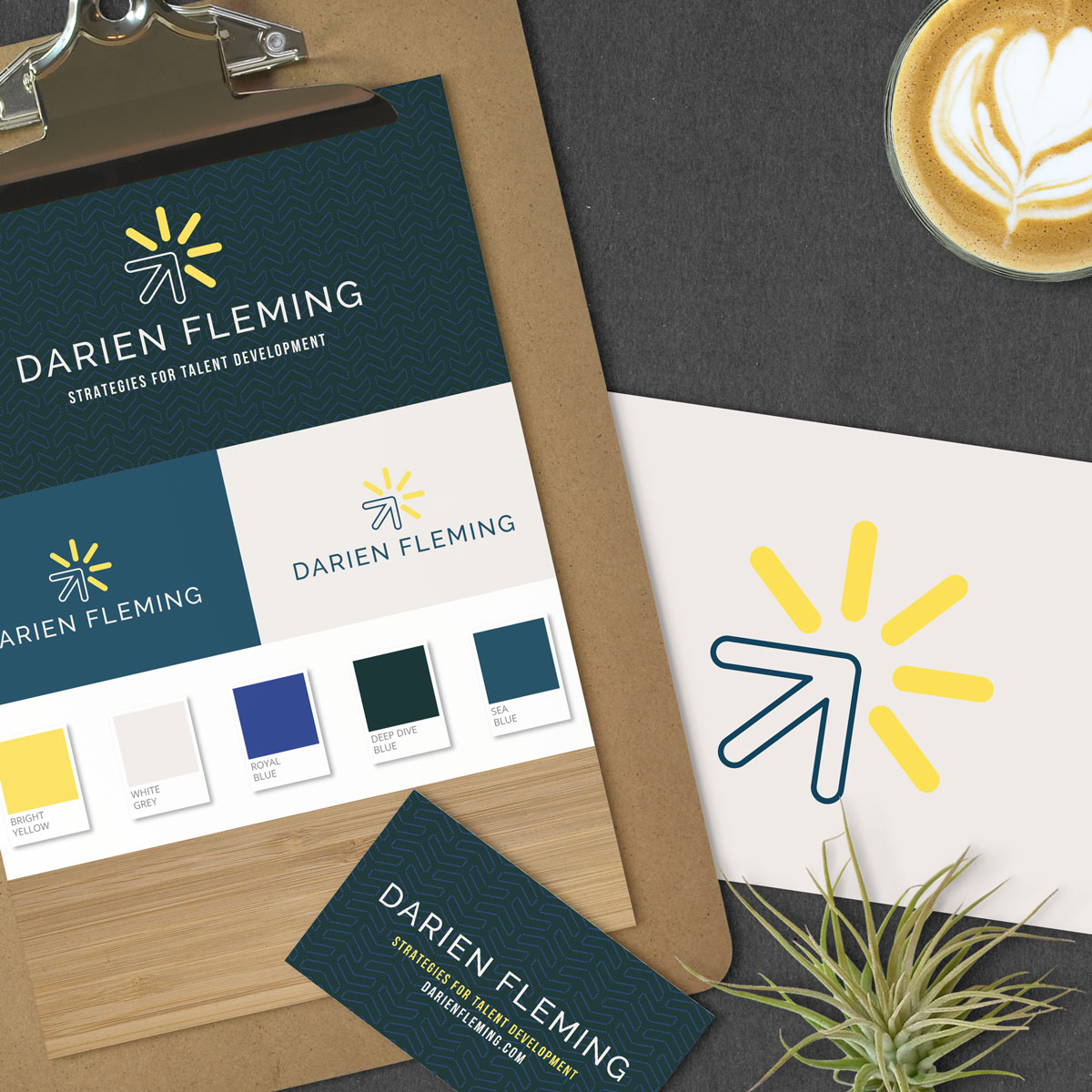 Experience
Highly Anticipated, Owner
Redmond, WA | Aug 2015 – Current Position
Since opening my own design agency, I've become known for my work with professional services and small law firms. In the last three years, I've worked on over 40 website projects and created 30 brand identities. I've also taken on a larger user experience project with Verdabase, and ran a design-led human resources campaign for Impinj. A sample of my design work can be found at www.highlyanticipated.net
UX Freelancing
Glendale, CA | May 2014 – Aug 2015
While developing a web app, MYN, I regularly was brought in on teams for user experience tasks. During one project I would annotate all the possible features of a website to hand over to development so that the design of the site and the development could be done at the same time. Another project included creating a clickable prototype of a social media platform for kids that supports connection and kindness.
Minuteman Press, Account Executive
Bellevue and Redmond, WA | Aug 2009 – Feb 2010
I created partnerships with small businesses in the Seattle Area, increasing sales of printing and design for two locations. My primary duties included networking, communication, and sales.
VOLUNTEER
Gibson EK Middle School | Issaquah, WA
2017 – 2018 Student Mentor
Women Business Owners | Seattle, WA
2017 Nellie Cashman Event Co-Chair
Verdabase Business Dashboard
WEB APPLICATION, USER FLOW, WIREFRAMES, USER INTERFACE, HI-FI MOCKUP
OVERVIEW
The cannabis industry is enjoying explosive growth in the United States. Verdabase, an online database and supplier of cannabis strains, is at the forefront of this expansion.
A Seattle-based company, Verdabase is dedicated to the accuracy and usability of information in the cannabis industry to temper some of the commonly-held misinformation that detrimentally affects the industry as a whole.
I was hired to build a business dashboard onto the existing website to act as an online directory.
CHALLENGES
Accommodating cannabis businesses in Washington that would be automatically listed in the directory with minimal information, to claimed profiles where inventory and advertisment were to be displayed. Our first goal was to provide consumers a resource to find the strain they wanted.
There is an incredible amount of information associated with cannabis, from growers to stores, from laboratories to banking and more. Each of these categories has needs and concerns unique to itself. We also needed to design a profile that could integrate well with the existing site.
Upperclassmen
DESKTOP, AXURE, MARKET RESEARCH, PITCH DECK
OVERVIEW
Upperclassmen.co is the Uber of college information. It connects future college students with the current attendees to provide unbiased and relevant information. College mentors are paid for their time and contribution.
PROBLEM
Choosing where to go to college is arguably the first high stakes decision in a young adults life. College can shape future career paths, bring heavy financial responsibilities, and alter lives. Deciding on where to go is not a decision to be taken lightly.
Upperclassmen is a paid platform that allows students going through the college selection process to ask current college students questions about the colleges they attend and expect truthful answers. Upperclassmen removes the bias of answers from students who have been picked for the task by university admissions offices.
ROLES & RESPONSIBILITIES
Final Project through General Assembly
I worked in a team of three user experience designers. My significant contributions included a proposed testing plan, an Axure clickable hi-fi prototype, and the final presentation.
PROJECT DATE
February 2015
My team worked on a four-week intensive sprint that included weekly meetings with stakeholders.
Testing Plan
Creating a testing plan was a huge factor in getting a lot done, in a short amount of time. It streamlined the feature planning process and offered insight into what the finished site would finally look like.
We were able to identify milestones and focus on the user and business needs based on the testing plan.
Hi-Fi Clickable Prototype in Axure
Warning: The frame below is not mobile friendly and only visible on desktop and tablet screens. If you would like to view the finished prototype for user flow, you can find it here.
The prototype covers the 'happy path' of the proposed website from the view of a high school student looking to get information about her school of choice but is concerned about how time commitments to the school's track team will affect how much she can study and socialize.
Lessons Learned
User Experience teams deal with a multitude of aspects that relate to a website. But an aspect that developers do not always consider is the problem of building an audience without divulging product information from the very beginning.
To build an audience I would have created relationships with Reddit boards, Facebook pages, and Instagram, and Pinterest users. I would have provided content about applying to schools, suggested questions to ask about campus culture and other relevant subjects that our users care about. Forming a community around the product would have helped with our testing efforts, and the stakeholders would have built an audience before development.
Now, before every project, I ask questions about how the product is going to build a community before launch and how we can provide value to them in exchange for product development help.
Maybe Yes No
MYN App
MOBILE APPLICATION, USERFLOW, USER INTERFACE, USER TESTING
OVERVIEW
Consent is sexy. Maybe Yes No App is a web application that pairs a list of desired sexual activities for all genders and orientations.
PROBLEM
Communicating with a sexual partner is important. Consent is talked a lot about in the news, but starting those conversations yourself can be intimidating and unclear. A partner may be happy to consent to one activity but not another. Clarity is needed. Maybe Yes No App is a mobile application that pairs users with a menu of agreed upon activities, a list of 'no' activities, and a list of 'maybe' activities.
USERS & AUDIENCE
Maybe Yes No App was designed for sexually active adults in a new relationship or looking for ideas in a long-term relationship.
PROJECT DATE
June 2014 – February 2015
Define Users & Use Scenarios
To develop the features and style of the app, we kept in mind the problem MYN would solve for three different users. Early in the development we came up with guidelines that our app needed to meet:
1. Helpful, and easy to use tool to promote consent or communicate disinterest.
2. No moral bias of legal and mutually consented activities.
3. All genders and sexual orientations could use the app
In a new relationship with F, 27; concerned about x, y, and z activities. Wants to know what F is into, and also communicate that some activities are off limits.
Active in the sex positive community. Has been accused of overstepping boundaries and makes it a practice to communicate more. M does not have any concerns about his own boundaries but wants to make sure is respecting those of his partner.
Married with two teenage kids. G's marriage is not as sexually exciting as it once was. She is looking to expand the variety of sexual activities with her husband. She uses MYN App to give her an idea of what's available.
Create Content
At the core of MYN App is a database of sexual activities with definitions written by a public health expert.
Users are notified that there will never be pictures to illustrate activities, only text definitions. This was important in establishing trust with our users.
We created a spreadsheet of activities to include based on our expert's knowledge. Then, we needed to decide on what order the activities would display. This posed a great deal of debate because we didn't want to moralize the activities. Because sexual preferences are so diverse, we didn't want to imply that cuddling was any less sexual than another act.
Define User Flow
The next step was to figure out which screens were needed to build the prototype; mapping out the users' steps to create a general flow.
At this point, I was having conversations with friends about how they might use MYN App to get an insight into public reactions.
Conclusion
The MYN App was developed with very little user testing. As it was the first digital product I had created, I didn't know enough about user experience to go back, test, and iterate on the concept.
What I've learned
Gather more information. Because this was my first product development project, I went straight into design, instead of research gathering. I would have spent more time planning out flow and testing asumptions.
Focus on a smaller demographic. MYN App tried to be too much to too many. If I had made it for a specific community, I would have had more success in creating an app people wanted to use.
Keep it sexy. Our team was so invested in making the app non-discriminatory and non-threatening that the end result lacked a fun edge.
Impinj is a technology company that uses technology in geniues-level ways. In 2017, I was asked to lead an internal campaign with the goal of creating culture, training a diverse STAQ (Software Testing And Quality) team, and promoting "good" operational habits central to the Impinj organization.
Meeting with the stakeholders, the leaders of the STAQ team at Impinj, the goal was to lean in to the "geek" culture and "create an inside joke, that had a practical lesson."
Three posters were commissioned and were printed and used in the office, as well as on the internal website.