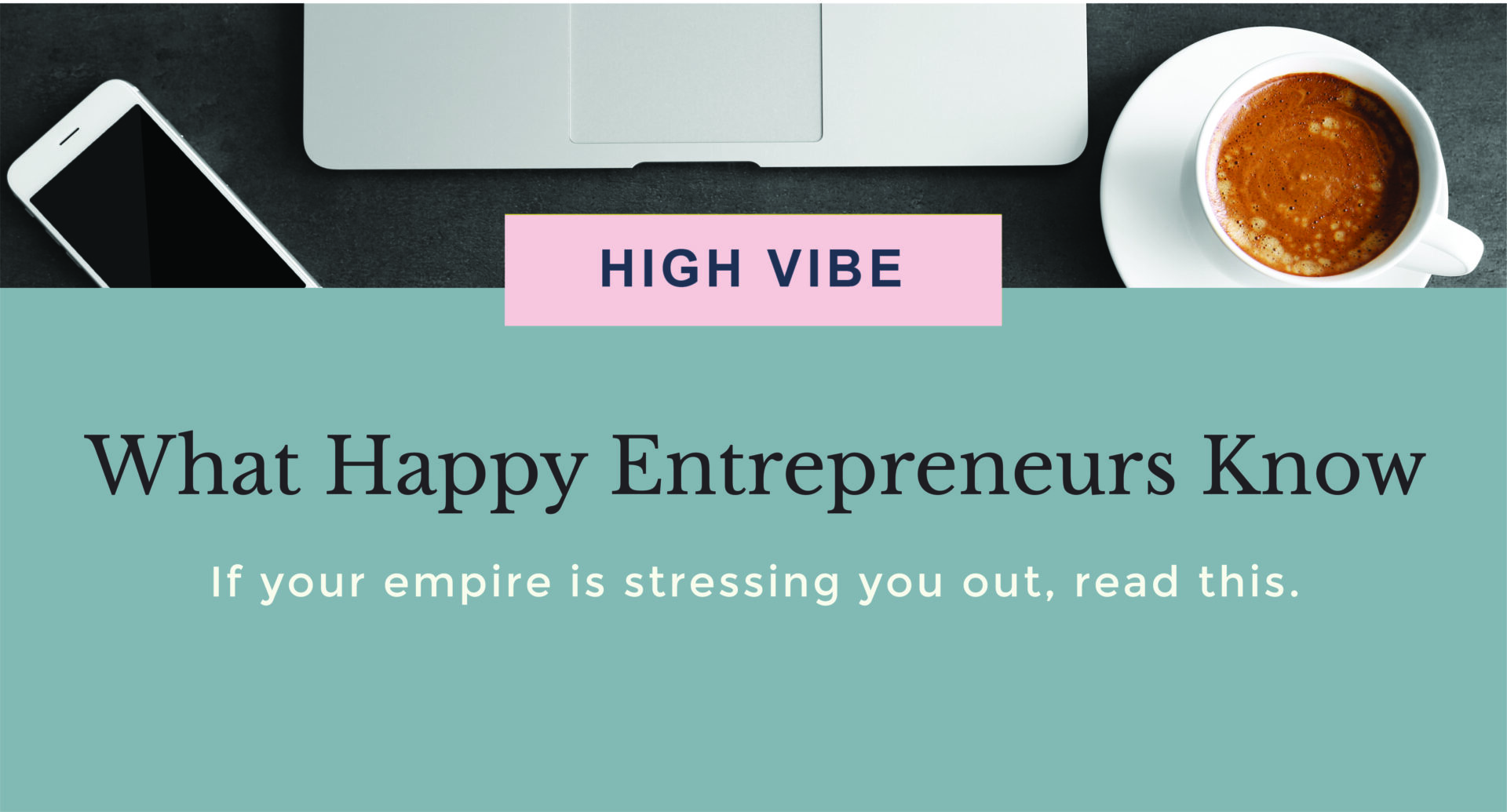 What Happy Entrepreneurs Know
Who hasn't struggled at the end of the month with a pile of bills and an email inbox not so filled with inquiries of new clients?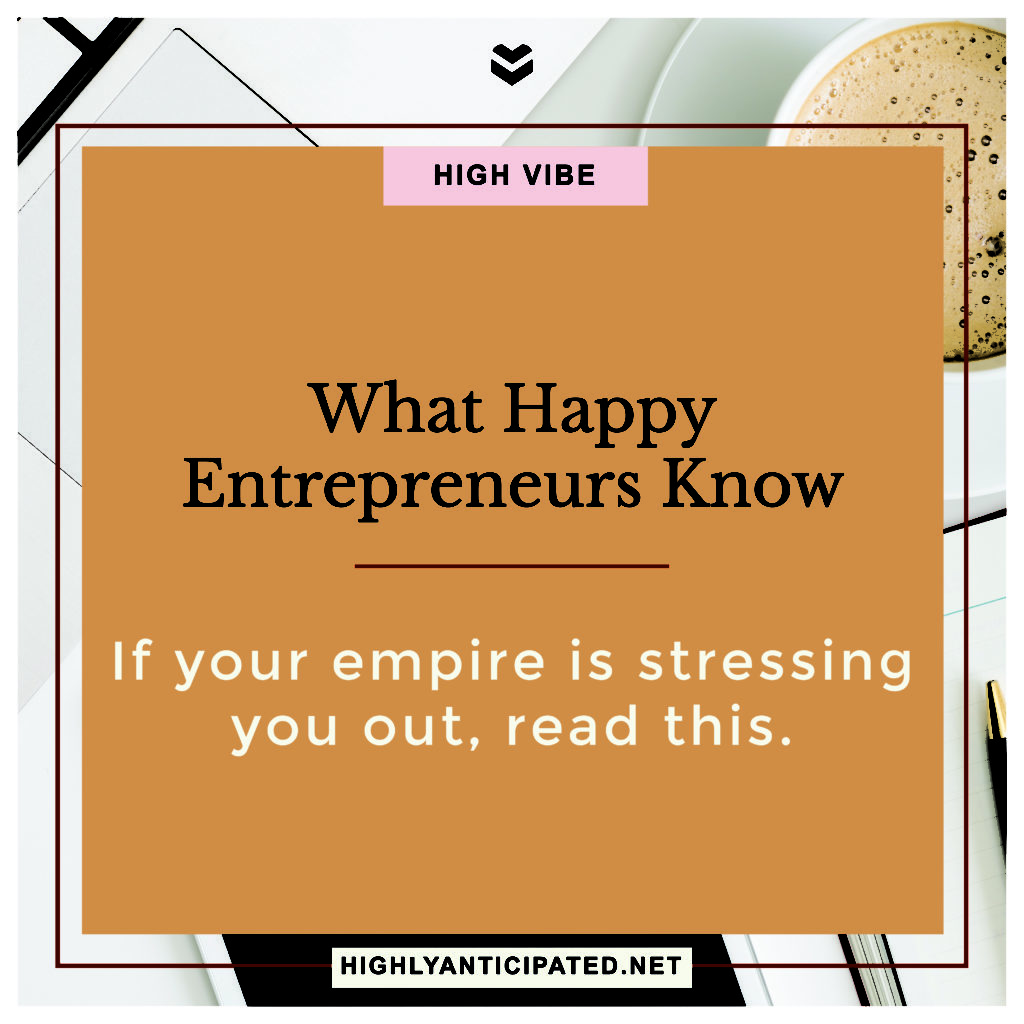 Slow seasons happen to the best of us.
Staffing problems happen.
Client issues arise.
I work with a lot of attorneys. In fact both my parents are attorneys. My Dad likes to say that a lawyer is a professional worrier. They worry about everything that could happen to their clients and work to manage the outcomes using the legal process.
That's a lot on one person's shoulders.
In fact, attorneys statistically, tend to be the least happy of professionals. Don't believe me? Take a look at the divorce rate, life expectancy compared to other high-level professions, and the rate of alcohol and substance abuse.
I have a theory.
Attorneys and entrepreneurs alike need to embrace the idea that there are only two types of problems: The problems that you can solve, and the problems that are out of your control.
A simple Google dive into the chaos theory can shed some light on why focusing on the problems we can't control is a recipe for unhappiness.
A butterfly flaps its wings.
That changes the air pressure.
The change in air pressure births a hurricane thousands and thousands of miles away.
What does the chaos theory have to do with being happy in your professional life?
I get questions like:
What if I am left a negative review on AVVO?
Let's break it down.
Can you control someone going online to AVVO and writing nasty, awful things about you?
No, you can't. Sometimes the reason you have that review is that in fact you did a fantastic job for your client and the person on the other side of the desk got upset and decided to let the world know. The point is, you can't control that.
What can you control?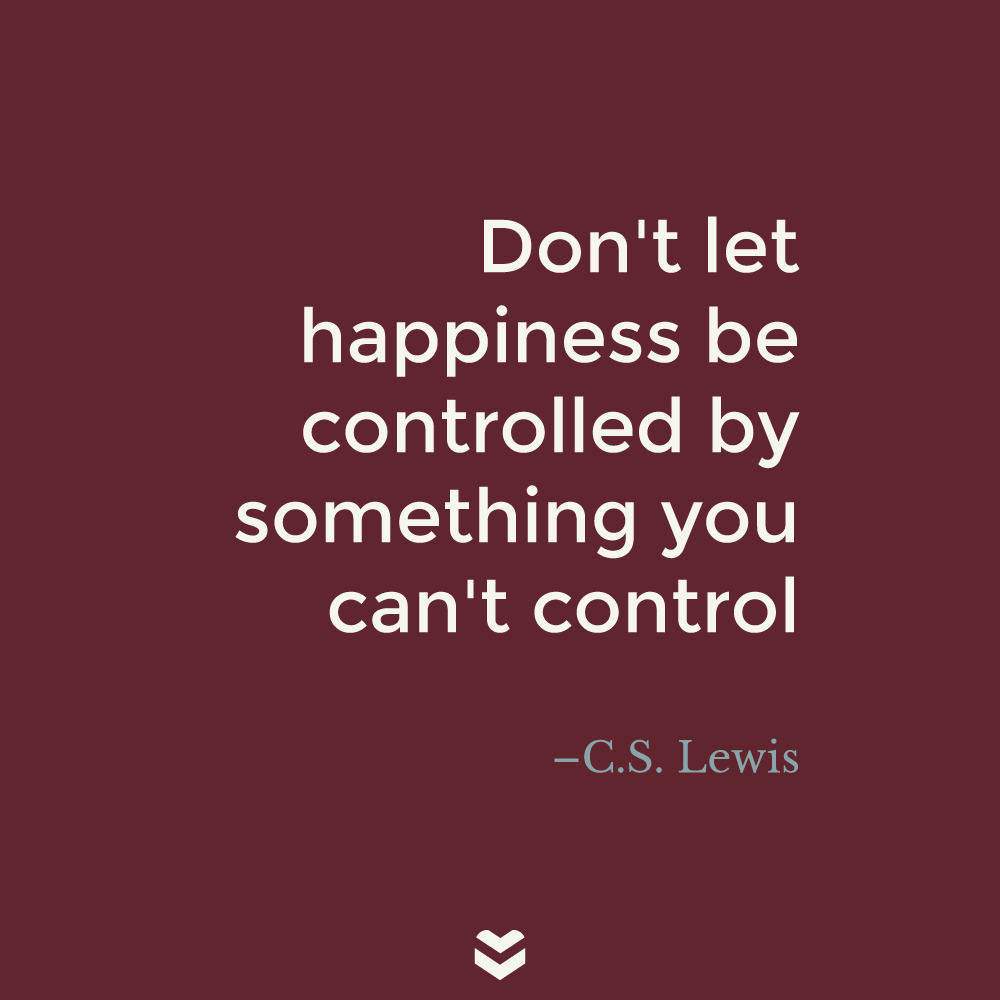 You can control creating a fantastic experience for your clients.
Burying bad reviews by consistently asking happy clients to provide feedback on review sites.
Having a system of asking for feedback, and responding to the 'negative Nancy." I'm sorry if your name is Nancy, I don't mean any offense.
Let's take a look at another familiar problem entrepreneurs face: client acquisition.
Can you control clients coming into your practice and signing the letter of engagement?
Parts of it, yes.
And, parts of it, no.
What you can't control is someone picking up the phone to call you, to them paying the bill. We can only control ourselves.
On that note, there are so many parts of client acquisition that we can show up for, that would lead to the desired outcome.
For Example:
1. We can build a professional presence that is the foundation of when a new lead checks us out, they recognize and respect you.
2. We can focus on solving our client's needs, and how to communicate that we are a solution.
3. We can make it easy to engage our services.
4. We can make it easy to pay our practices.
5. We can create a referral system that arms our sphere with the information they need to recommend you.
When we focus on the work that we can control, we are happier business owners. Another benefit, we are more effective problem solvers.
So the next time you are noodling over a problem, ask yourself: what part of this can I control? And focus all your effort on that.
To a happier business community!